Dearborn, Mi. is the first city in the US
to become almost completely Muslim.
Yours may be next because they are here
and more come every day.
Amazing that any American city would allow
something like this to be displayed!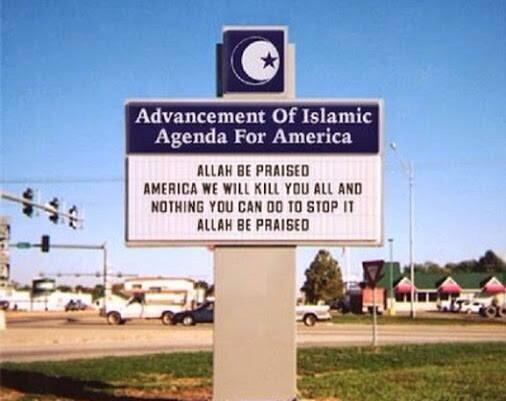 STILL THINK THEY ARE KIDDING ?
And people are concerned about the Confederate Flag!